Custom-built Cloos Robotic Welding Qirox QRC – 350 at Erkiz Mühendislik Factory
QIROX® is the new CLOOS product brand comprising all solutions for automated welding and cutting. Due to its modular design, the QIROX® system allows scalable solutions which can perfectly match your production requirements. The QIROX® system includes the robot technology, software, sensors, safety technology, positioners and the interface to the process technology. It is completed by an extensive range of options and complementary services. As a result of this comprehensive service from Erkiz Mühendislik, customers can gain considerable economic and quality benefits.
Erkiz Mühendislik Firma Tanıtımı Kataloğu
Erkiz Engineering Company Featured Introduction presented in Turkish.  English version will shortly be posted as well.  Please contact us with further inquiries.  +90 532 305 81 27
Please click to view the videos from our factory.  We also look forward to showing you our factory at your first convenience.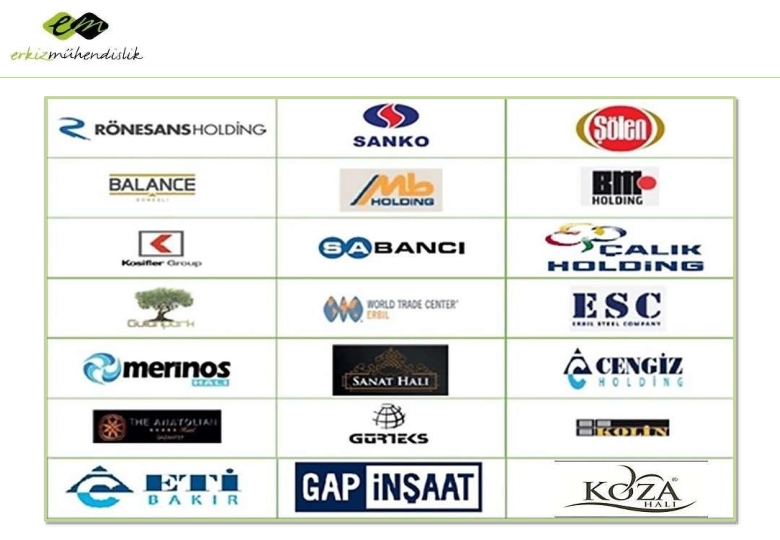 Erkiz Engineering Cloos Qirox Robotic Welding / Cutting General Catalog
PDF catalog provides technical description for all versions of the Cloos robot welding systems, a custom designed version is installed at the Erkiz Engineering Factory located in Gaziantep, Türkiye.
Erkiz Engineering Split System Machinery Technical Catalog
PDF catalog provides technical description for all machinery within the Split System Continous Line manufacturing at the Erkiz Engineering Factory located in Gaziantep, Turkiye.   Please contact us with further inquiries.  +90 532 305 81 27

Erkiz Engineering Voortman V330 Plate Processing Catalog
Custom Perfecting Steel with Voortman V330 at Erkiz Engineering in one of a kind factory all across Europe, if not the globe. Please contact us with further inquiries.  +90 532 305 81 27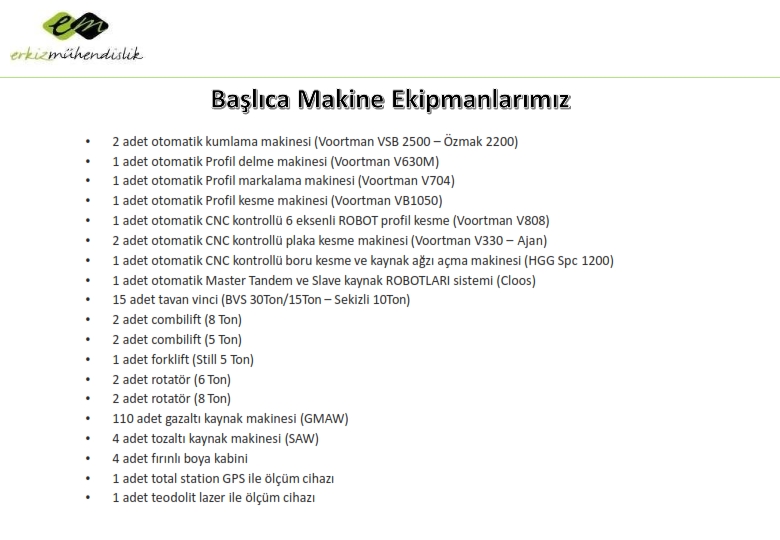 Erkiz Engineering HGG SPC1200 3D Profiling Technical Catalog