HES - RES
Erkiz Mühendislik
Energy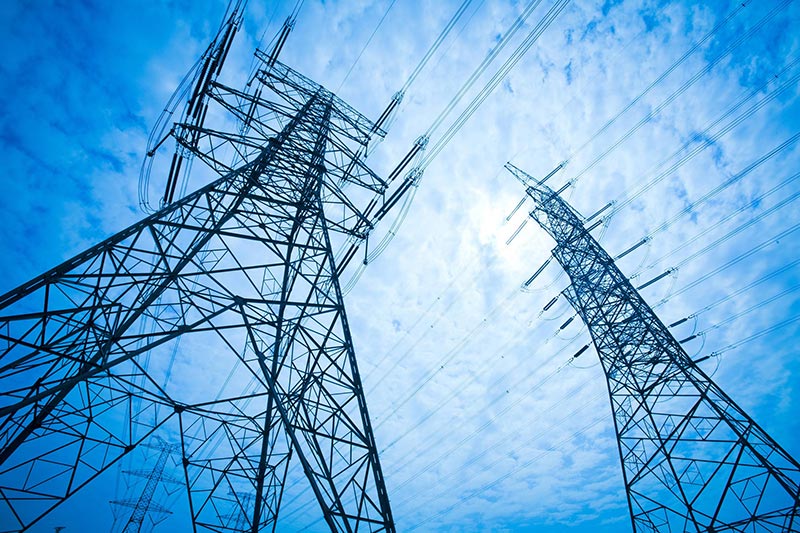 That decision will be made today, which will be met from the resources of the world's energy market, which has one of the most dynamic energy and electricity demand increases every year in Turkey, economic, environmental and social impacts will shape our future.
We Erkiz Construction Engineering Company in the energy sector as cogeneration, steam power plants, nuclear power plants,wind power stations,HPP and GPP projects in steel construction production,mechanical and electromechanical assemblies, we are moving forward with firm and sure steps in the energy sector.
We are taking advantage of the creative and innovative solutions together with our experienced employees that we offer our services in the energy sector.
HES
Erkiz Mühendislik Hidro Elektrik Santrali
HES
Erkiz Mühendislik Hidro Elektrik Santrali
Çelik
Erkiz Mühendislik Çelik Yapı
Çelik
Erkiz Mühendislik Çelik Yapı