HES - RES
Steel Structures
Çelik Yapılar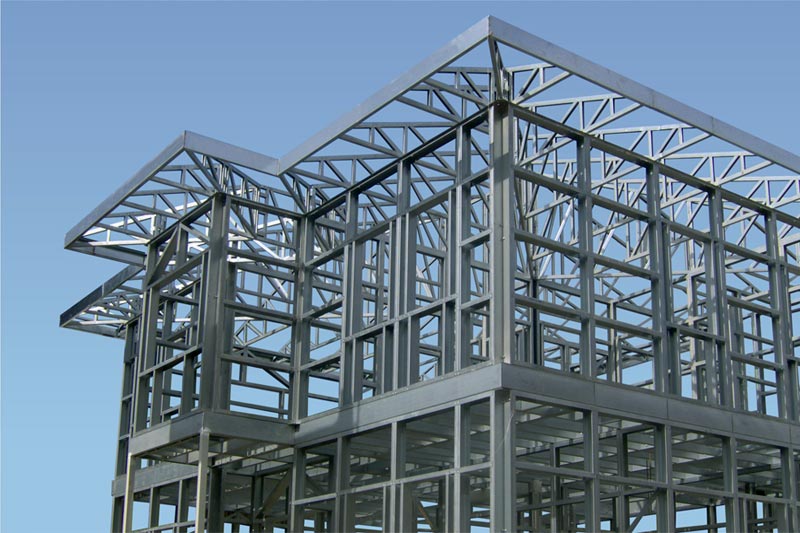 As Erkiz Engineering, Construction Inc. ,We are a company that we offer earthquake resistant,cozy and nice structures of heavy steel systems to everybody. Let's explain the advantages of steel structures that we do;
♦ Steel structures are more durable system for earthquake by reason of flexibility feature. «» To reach the same strength is harder for concerete structures, it costs more and so risky because of weight.
♦The members of steel structure is produced as confirming to standarts of dimensions on workshop conditions. Self-expected earthquake and calculated behavior they show, in the static calculation of the margin of error is very low.
♦ It is easy control of steel structure materials, there is no risk to steal material hidden in concrete. Deviations in quality due to application errors, iron and concrete in reinforced concrete structures is much higher.
HES
Erkiz Mühendislik Hidro Elektrik Santrali
HES
Erkiz Mühendislik Hidro Elektrik Santrali
Çelik
Erkiz Mühendislik Çelik Yapı
Çelik
Erkiz Mühendislik Çelik Yapı